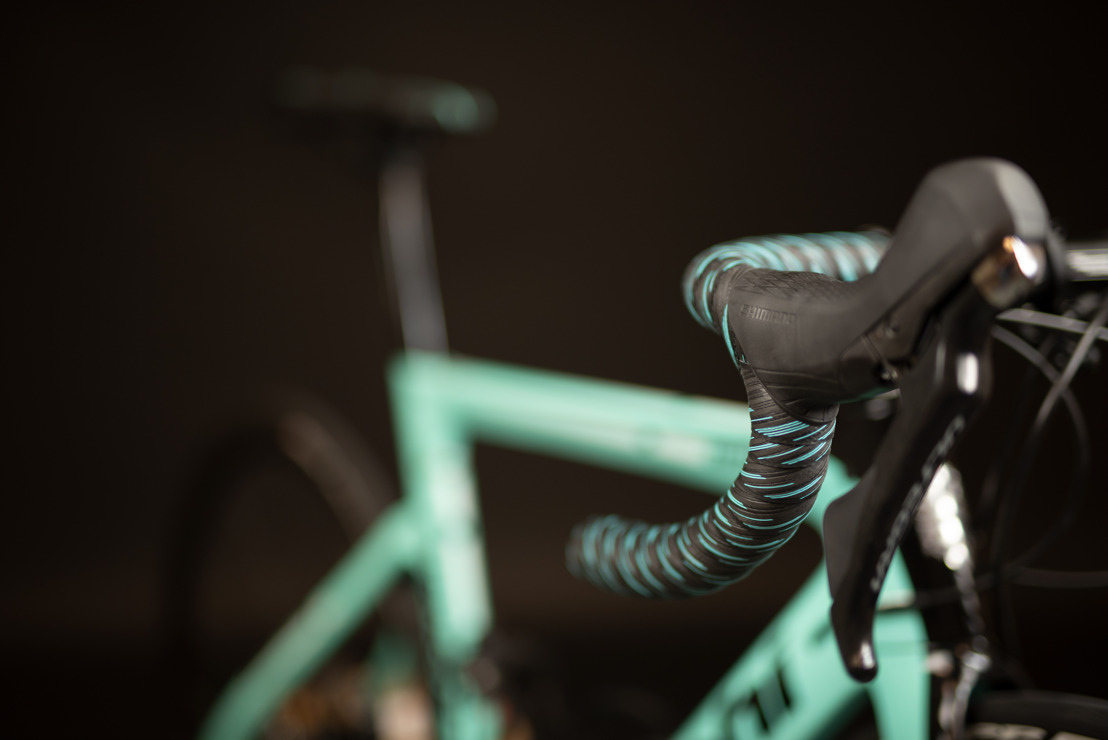 Silca Introduces New Nastro Bar Tapes - The Thickest and Thinnest Available
Also Launches First-of-its-Kind Crash Replacement Policy
Silca's two new Nastro bar tapes offer both the cushiest handlebar wrap and the slimmest grip available, perfect for gravel riders looking for more comfort, or racers looking for aerodynamic grip on their track and time trial bikes. Additionally, Silca is backing the Nastro family (now comprised of four premium bar tapes) with a one-year crash replacement program, the first program of this kind.
Nastro Cuscino bar tape adds a new level of comfort for drop bar riders, with a 3.5mm thickness of Silca's 3-layer construction providing the most cushioning available.
On the opposite end of the spectrum is Nastro Aero, a 1mm thick tape offering the best possible grip in a super-thin package to retain the wind-tunnel tested aerodynamics of track, triathlon and time trial bikes.
NASTRO TECH:
In traditional bar tape materials the tape is extruded as-is, or molded to develop a thin skin of non-expanded foam at the surface. The designer must choose between competing parameters: more durable foams are harder, more cushioning means less grip and so on.
By using a laminated design, SILCA engineers can put the exact material in the exact right location. The outer Ply of SILCAthane is tuned using the same materials used in high performance eyewear for maximum grip, durability, and cleanability.
SILCAlon was developed from the same foam technology recently used to shatter marathon records, offering ultimate cushion and rebound behavior for maximum comfort and speed. SILCAlon is 10-15% softer than most bar tape foams, while offering 10-15% higher rebound rates than any previous foams. This means that the foam transmits less shock and vibration to your body, and it does it more efficiently than previous generation foams.
With two top layers of low-damping materials, SILCA uses a 3M Viscoelastic damping adhesive below to put the perfect amount of damping right where it needs to be in order to reduce handlebar 'buzz' without sacrificing comfort.
Silca's Bar Tape Crash Replacement Policy:
Not only is crashing bad for your bar tape, but dangerous handlebar damage can hide beneath scuffed and torn tape, making replacement an effort toward safety as well as style. To encourage riders to be safe and look good at the same time, all new Silca bar tape purchases are now backed by a crash replacement policy, offering discounted replacement tape in the event of a crash.
Nastro Cuscino

3.5mm Thick, tri-lam construction cushions like it was 4.5 thick

MSRP $50

Nastro Aero

1mm thick- the thinnest tape available.

MSRP $15