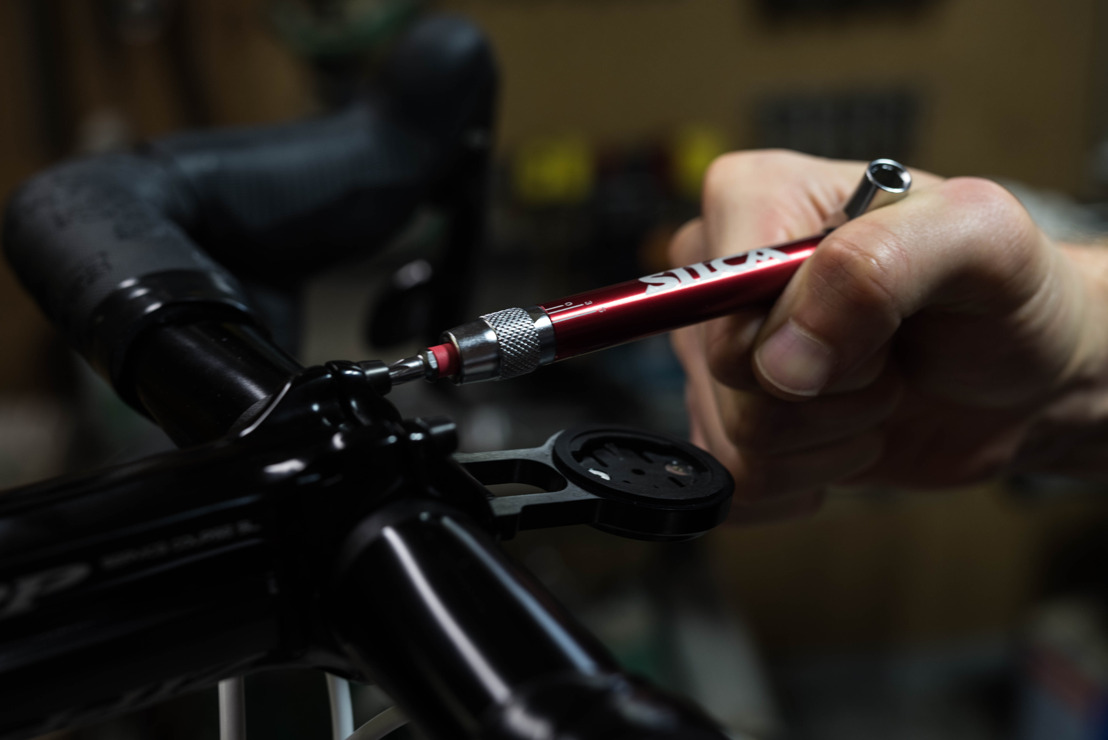 SILCA's Best Selling T-Ratchet and Ti-Torque
A Multi-Tool Kit You can Bring Wherever You Ride
Roughly 70% of damage to high-end carbon components such as seat posts, handlebars and stems happen when making adjustments without using proper torque. This problem is further accentuated by the fact that the majority of adjustments made without torque occur on the roadside or trail.
The best selling Ti-Torque from SILCA helps to curve that challenge by being featherlight, weighing in at a mere 30 grams. The Ti-Torque transforms a highly delicate maintenance function into an easy, highly portable and on-the-go accurate adjustment. Equipped with a torque measuring extender that provides real-time feedback, the Ti-Torque beam has three separate scales on it; 2-6, 3-5 and 4-8. This allows you to more easily see when you've reached your desired torque setting.
The Ti-Torque also features interchangeable magnetic components to convert from a screwdriver to ratcheting T-Handle in seconds, which gives the user the ability to have several tools at once in a compact waxed canvas carrying case that fits nicely into a jersey pocket. Optimal for road, mtb, gravel, and more, the Ti-Torque can be brought with you on any ride you choose.
Features
Ti-Torque Beam for Measuring 2-8Nm

72 tooth ratchet with convertible magnetic extensions

Fully magnetic components

Steel bit extender

Hex bits (2mm, 2.5mm, 3mm, 4mm, 5mm, 6mm)

Torx bits (T10, T20, T25)

2mm Phillips bit

waxed canvas carrying case (120mm x 70mm x 30mm)

Titanium and Aluminum construction

MSRP - $99